There are many nice homes and lots for sale. Please contact a local realtor for a list of current homes and lots. Local realtors advertise in the Waynoka Newsletter (also on our 'Local Resources' page).
WPOA also maintains a list of lots that the association currently has listed for sale. Copies are available at the Administration Office.
From our amenities to the wildlife, we offer a slice of heaven other associations cant stand up to. Get started with us today and give us a call!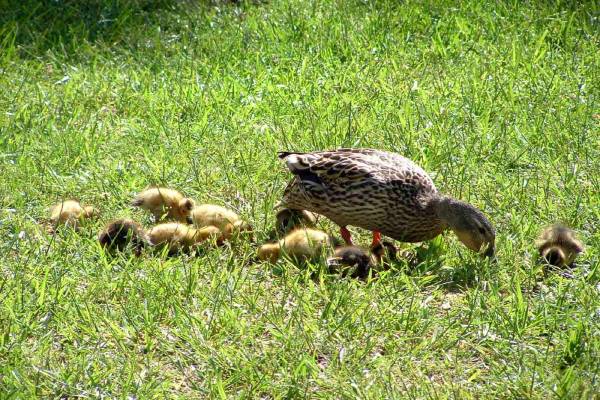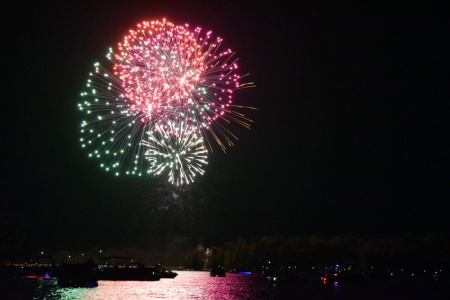 Waynoka Regional Water and Sewer District is accepting applications for: Class 1 certified wastewater treatment operator. This is a full-time position with benefits to include: Medical, Life, Disability Insurance and 401 K program. Experience operating a wastewater plant and a valid driver's license is required. Our Job Application Form can be picked up at the Administration Office if you do not have printing capabilities. Please send application and or a resume to the Lake Waynoka General Manager at: 1 Waynoka Drive, Lake Waynoka, Ohio 45171.